SEARCH FOR A TEAM MEMBER

Select name
Select department
Select location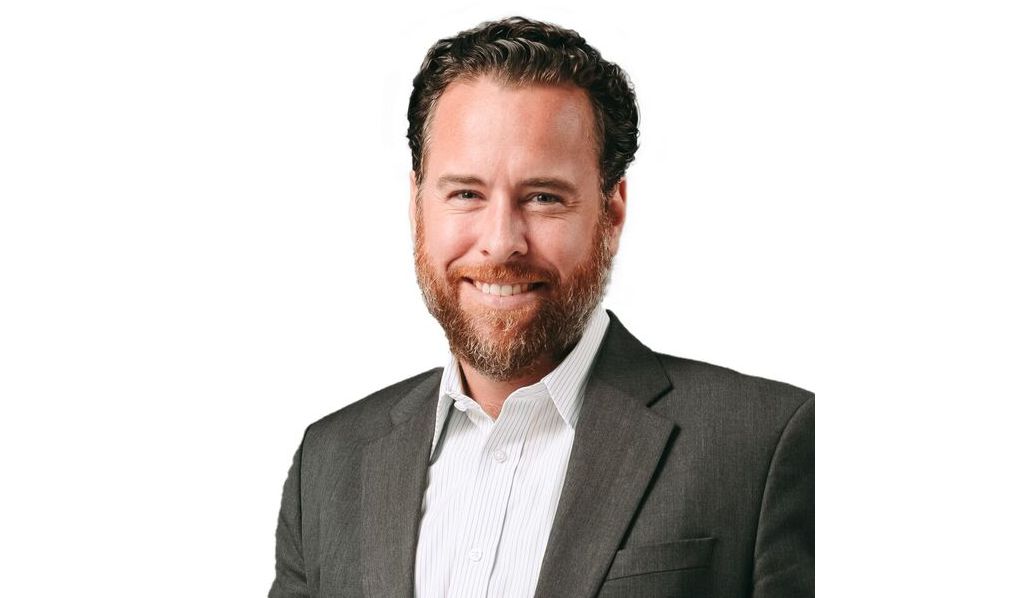 Bill White, Esq.
Senior Appellate Counsel
Direct Dial:
(212) 340-0612
Office:
(212) 685-9800
Toll Free:
(800) 427-7325
Direct Fax:
(718) 696-0612
Email:
bwhite@counselpress.com
Office:
New York, NY



Bill White specializes in assisting Counsel Press clients in their appeals to the New York State appellate courts, the United States Court of Appeals for the Second Circuit Court, and other federal appellate courts nationwide.

Mr. White started his career in law with a New York City firm, working as a paralegal. Bill received his J.D., with honors, from Vermont Law School, earning three American Jurisprudence Awards in international law, income taxation, and judicial opinion writing. While at VLS, he also participated in the Philip C. Jessup International Law Moot Court Competition. Before becoming a lawyer, Mr. White devoted several years to issues of social justice and environmental protection.

Prior to joining Counsel Press, Mr. White focused on litigating matters of general liability, professional liability, and employment practices liability. In addition, his work on appellate matters resulted in two published decisions of the New Jersey Superior Court, Appellate Division. Having handled civil matters at all levels, he brings to bear a deep appreciation and understanding of the nuanced substantive and procedural issues impacting the appeals of his clients at Counsel Press.
Gerald Roth
Stein, Wiener & Roth, L.L.P.
Carle Place NY
says:
Bill White and his team are top notch.
John J. Halloran
The Law Office of John J. Halloran
White Plains NY
says:
Bill White and his team did excellent work. Highly professional.
Seth A. Miller
Collins Dobkin & Miller, LLP
New York NY says:
Shout out to Bill White: knowledgeable, professional, approachable. It's a pleasure working with him and his team when the stakes are high (Court of Appeals) and time is short.
Brooke A. Anthony
The Law Office of Raymond A. Giusto, P.C.
Bay Shore NY says:
Counsel Press is an outstanding resource for any attorney. I have been treated with patience and respect and Counsel Press is lightening fast with answering emails and giving clear answers to any appellate question. Highly recommend and will never use another company for my appellate work.
Matthew Schweber
Feuerstein Kulick LLP
New York NY says:
You guys are great!
David S. Hammer
The Law Office of David S. Hammer
New York, NY says:
My contact lawyer at Counsel Press - Bill White - has been terrific. He has an amazing amount of knowledge and, in the rare case in which he didn't know the answer, he kept searching until he found it.
Roland Riopelle
Sercarz Riopelle, LLP
New York, NY says:
I have recommended Counsel Press and I would do so in the future. I worked with Bill White on this project, and he did a superb job, as did everyone at Counsel Press.
Brooke A. Anthony
Law Office of Raymond A. Giusto
Bay Shore, NY says:
I received great service from Bill White and Marianna Ianotta. Thanks again for everything.
Kristina Georgiou
Napoli Shkolnik, PLLC
New York, NY says:
Great customer service, very knowledgeable and helpful.
Gregory K. Arenson
Kaplan Fox & Kilsheimer LLP
New York, NY says:
Very helpful throughout the process. Interfaced with the court to have a slightly untimely exclusion of argument dates accepted.
Specializing in
Court of Appeals New York State
Supreme Court of the State of New York Appellate Division First Judicial Department
Supreme Court of the State of New York Appellate Division Second Judicial Department
Supreme Court of the State of New York Appellate Division Third Judicial Department
Supreme Court of the State of New York Appellate Division Fourth Judicial Department
Supreme Court of the State of New York Appellate Term First Judicial Department
Supreme Court of the State of New York Appellate Term Second Judicial Department
United States Court of Appeals for the Second Circuit
---
Admitted
---
Education
Vermont Law School, J.D.
Boston College, B.A. Philosophy
---
---